WHY VOLUNTEER?
Volunteers are a fundamental part of LAMAVE, many of our projects rely on the hard work and dedication of volunteers from around the world. As a volunteer you will be trained in research techniques which will prepare you to collect data towards long-term scientific goals and policy making. We have been working with volunteers since 2010 and today hundreds of volunteers have contributed to LAMAVE's marine conservation efforts in the Philippines. Volunteers are trained to a high standard to collect data that is used in scientific publications. The dedication of volunteers enable us to run research projects long-term alongside research grants.
As a Filipino NGO, investing in the marine conservationists of the future is hugely important to LAMAVE and the success of marine conservation in the Philippines. To ensure there is always an opportunity to grow and learn, every LAMAVE project accepting volunteers hosts at least one local Scholar. To apply for the LAMAVE Scholarship "Iskolar Ng Dagat" you must be a Filipino Citizen and have a passion for conservation. The application process is the same, however you must state in your email that you are applying as a Iskolar Ng Dagat.
how to apply:
1) Read about our different projects accepting volunteers and choose which you would like to join.
CURRENT projects ACCEPTING VOLuNTEERS
2) Download and read the Project Profile of the project you are interested in. Be sure to read the necessary requirements. For example all our projects ask for a minimum commitment of three months and a monthly contribution towards food and housing.
Click on "Download the Project Profile" for full details and requirements.
DONSOL WHALE SHARK PROJECT
SOUTHERN LEYTE WHALE SHARK PROJECT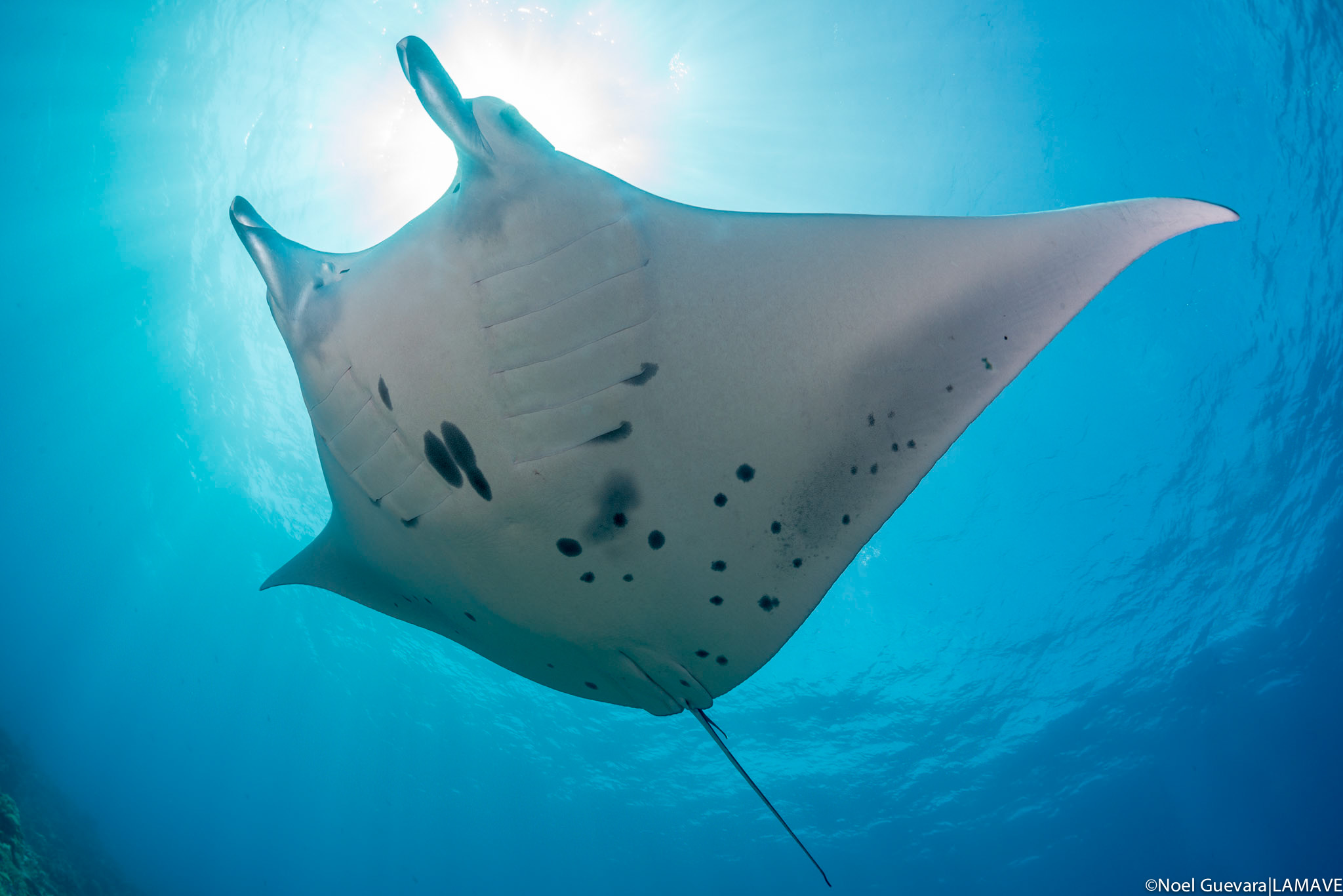 PALAWAN WHALE SHARK PROJECT
3) Email us a cover letter and a copy of your CV to volunteer[at]lamave.org.
Remember to:
State which project you are applying for in the email subject e.g. Southern Leyte Whale Shark Project

Tell us why you want to join the team and any other relevant information in your cover letter.

For Filipinos, indicate if you are applying for the "Iskolar Ng Dagat" program
*Please note that we do not currently accept undergraduate university project proposals outside of the Philippines.
4) Upon receiving your application, a member of our team will get back to you.
We look forward to having you join the #LAMAVEfamily
notes:
If you're not ready to apply now, but want to keep up to date with volunteer opportunities simply like our Facebook Page to make sure you don't miss the next call out for volunteers.
Read the testimonials of past LAMAVE volunteers or check out their blogs to understand more about the LAMAVE experience.
testimonials: